Turquoise, Ivory, and Gray Bowl with Saucer Set Glass Dishes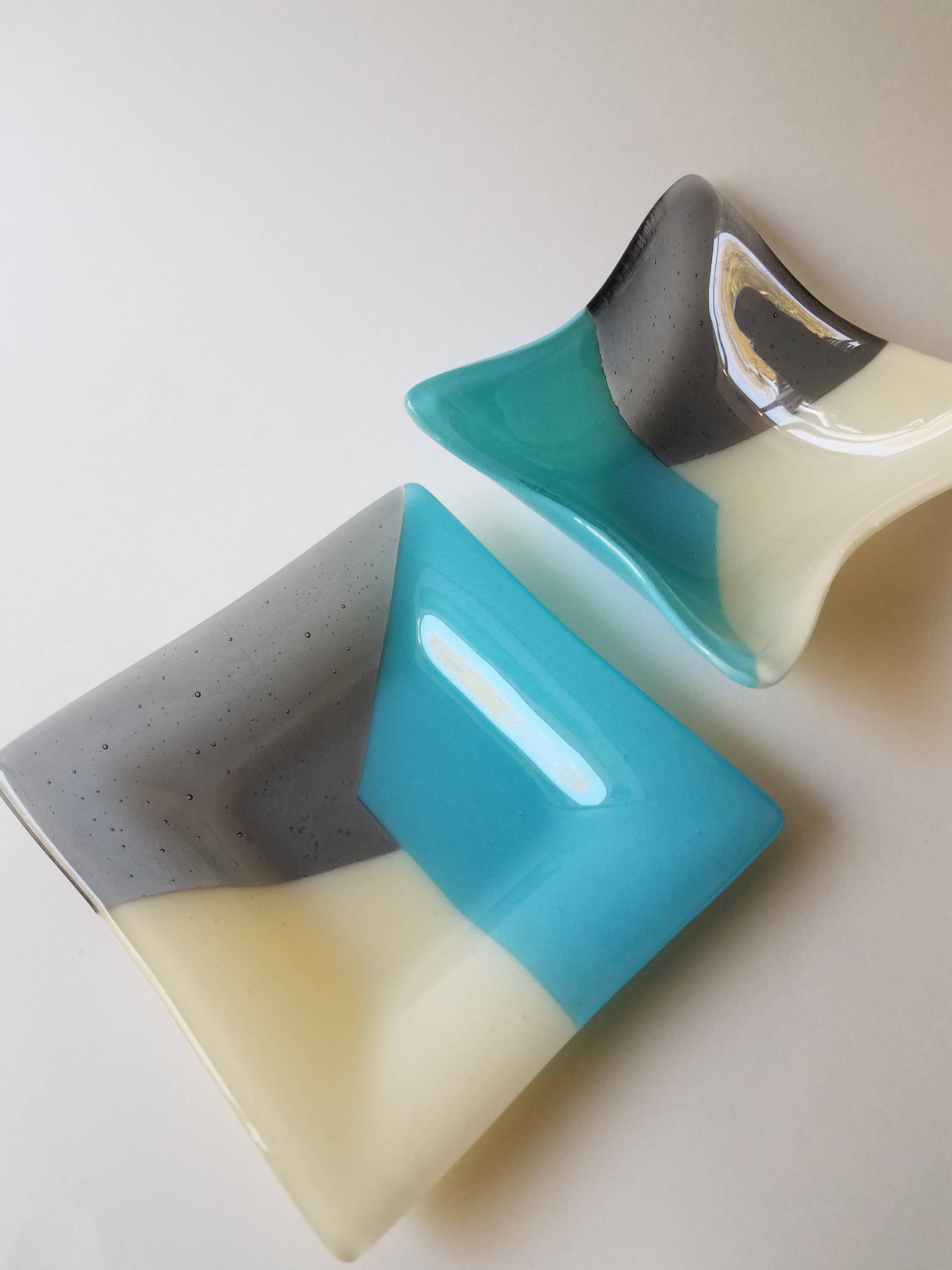 Turquoise, Ivory, and Gray Bowl with Saucer Set Glass Dishes
Elegant and geometric, this bowl and plate set makes a perfect accent piece.

Dishes are handmade, one of a kind, and food safe. Made of 6mm, fused and slumped glass, this plate measures 6" x 6" and the bowl measures 6" x 6" with a depth of about 2".

Bring a little fun to your next dinner party!